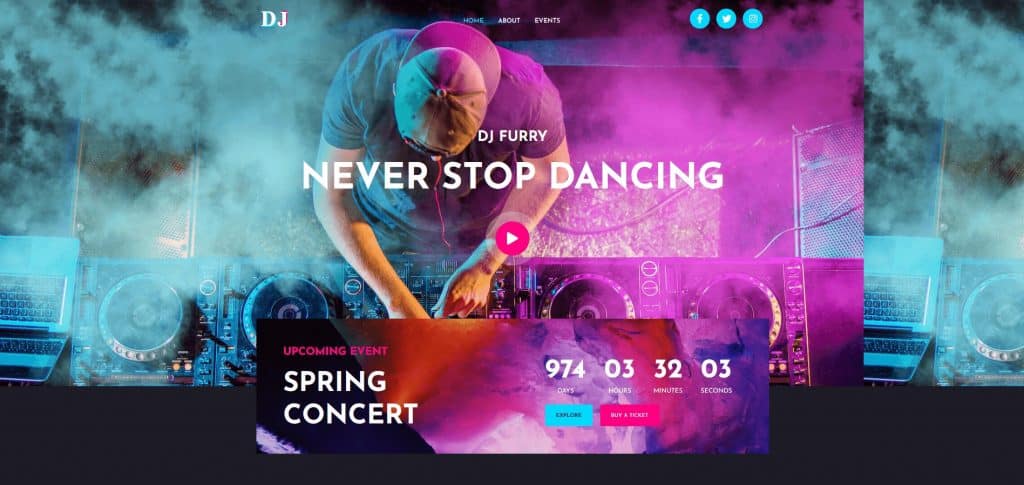 Choosing the best WordPress theme can be very tricky – there's a lot to consider.
The Jupiter theme offers a massive selection of templates and elements, and its excellent support and documentation make it one of the best themes that you can choose – at least on paper.
Although the Jupiter theme is well rounded, does it offer enough to satisfy every website's requirements?
More importantly, is it worth the $59?
In this Jupiter Theme Review, we will go over all of Jupiter's features and see if it performs well and plays well with search engines before arriving at a conclusion.
What Is Jupiter Theme About?
Jupiter was first launched in 2013 by Artbees as a multipurpose WordPress theme – it was the company's first theme on ThemeForest.
Artbees was founded in 2009 as an independent digital company specializing in WordPress themes and templates.
They've since created Jupiter and also the Jupiter X theme, which is the same as the Jupiter theme but slightly more polished. You can upgrade to Jupiter X for free if you purchase Jupiter.
They also launched the Ken theme in 2014, but Jupiter remains its flagship theme with over 135,000 sales and counting.
Jupiter is fully-customizable and enables you to create and modify designs using the 100% visual builder.
The theme can help build a fashion blog, a product review website, a business website, and even a portfolio for freelancers!
---
Jupiter Theme Review
The Jupiter theme comes packed with features that can help you create a website without any hassles. Taking an idea for a website from concept to creation has never been easier, regardless of if you want to create a site for an event or build a blog.
Design and Style
Most of Jupiter's demos have a fresh, modern feel, with vibrant colors and beautiful elements that supplement the style of the website perfectly.
Although most demos are modern, since Jupiter is 100% customizable, you can modify them to look as flat, minimal, or bubbly as you like.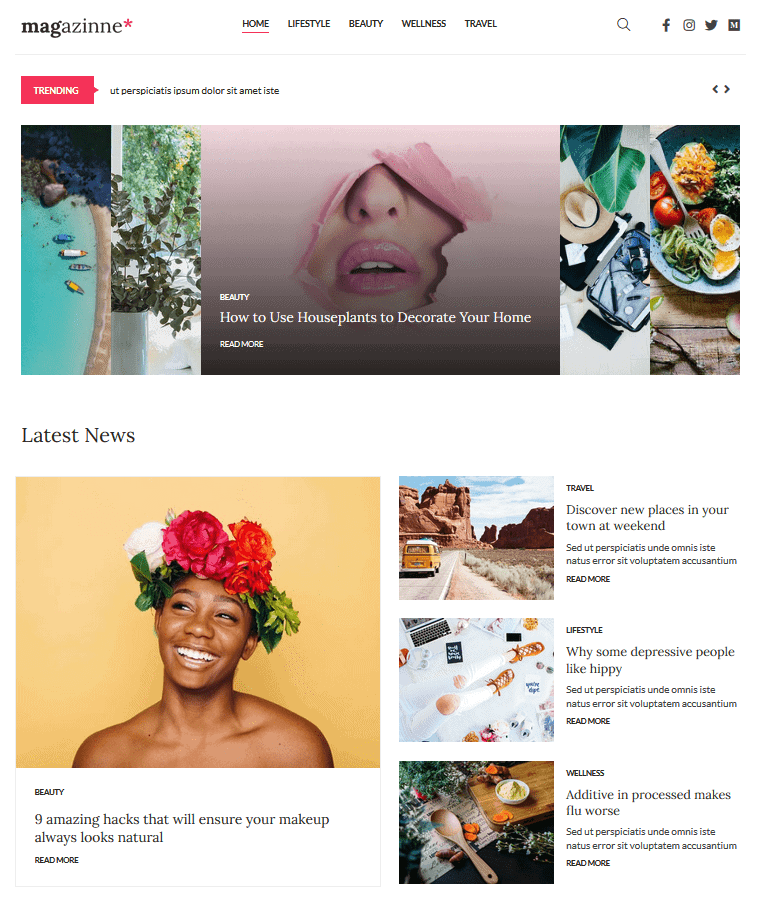 Theme Features
Elementor Support
Jupiter comes with the basic version of Elementor installed right out of the box, and is the primary tool of customization.
You can create any type of site quickly without much hassle with the visual editor – you get a preview of what your site will look like in real-time, and you can fine-tune every part of a template to your liking.
The theme also allows global and in-page customization, which enables you to add or remove elements on specific pages of your website.
Extensive Selection of Templates
The theme comes bundled with well over 300 templates – and this isn't even the best part!
The design and context of every template is unique – meaning you won't see similar designs over and over again and can pick whatever you like best!
Creating a website becomes as simple as picking a demo and tweaking it a little. With Jupiter, you could get a professional-looking website online in the span of hours!
Designing a blog or a magazine, building a shop, or creating a portfolio is made super easy with the theme.
The theme comes with over a hundred page block templates, enabling you to add a hero section, a testimonial section, a service section, pricing tables, newsletter forms, contact sections, and a lot more in just one click!
Tons of Elements
In addition to allowing you to add social sharing buttons to your website, Jupiter also enables you to place toggles, animated columns, carousel sliders, videos, and a ton of other elements!
Adding a photo album, a progress bar, a pricing builder, a news tab, a google map, or a message box is as simple as clicking on it, dragging it and dropping it into place!
The theme comes bundled with premium plugins like Jet Elements and Raven that add a lot of variety to your selection of elements.
Host of Customization Options
The theme includes:
Header builder
Footer builder
Blog customizer
Portfolio customizer
Theme customizer (Front-end theme options)
Popup builder
Magazine builder
Form builder
Post archive customizer
And much more.
WooCommerce Support
Building an online shop has never been this easy – Jupiter is optimized for WooCommerce and Easy Digital Downloads. With this theme, you can sell anything from clothes to eBooks!
You can customize a demo using the WordPress Customizer, and modify the store notice, the product notice, the product catalog, and the checkout page to match your style and meet your requirements.
Additionally, you can modify the WooCommerce archive page, the product list, the cart page, and a single product page right from the Customizer!
Performance
Although Jupiter is feature-heavy, no compromises are made when it comes to performance.
Getting your Jupiter-based website to load under two seconds should be a breeze since it comes with state-of-the-art performance optimizations that give you an edge over competitors from day one.
SEO Friendliness
Ranking well on SERPs can bring you more traffic and increase conversion rate, and since Jupiter is search-engine friendly right out of the box, you shouldn't have any problems ranking high.
The theme comes with schema markups built-in, boosting SEO, and in turn driving more traffic!
Theme Options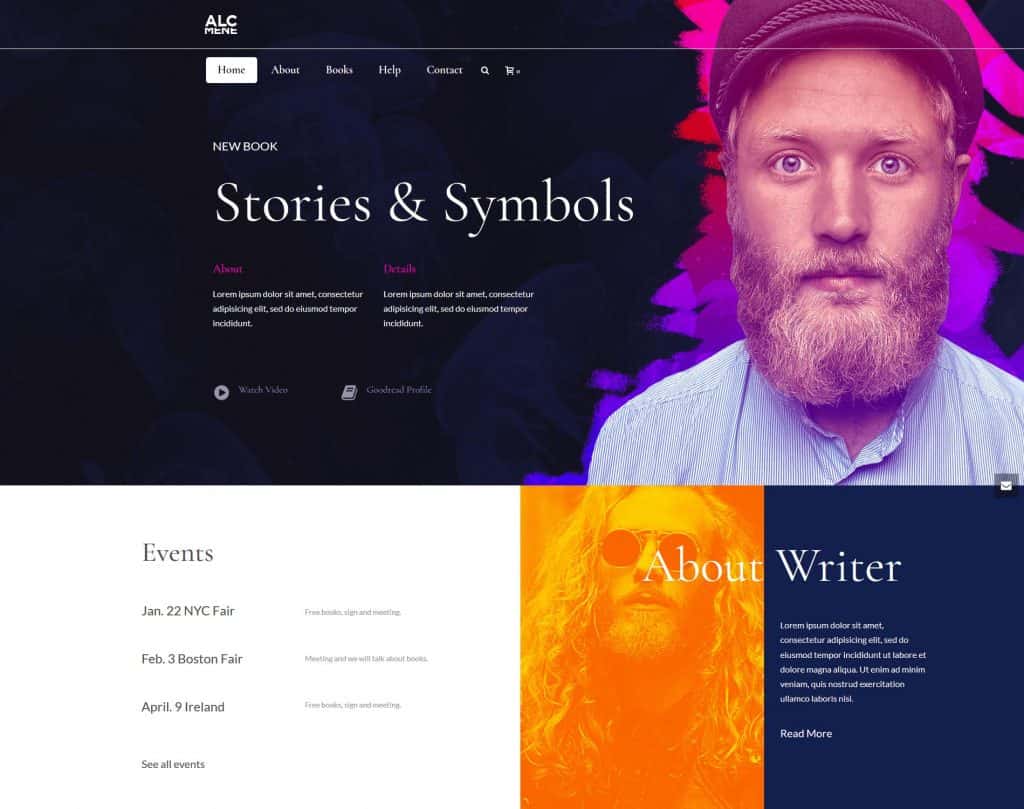 Although Elementor is your primary tool for customizing your website, the theme gives you a lot of control over both global and individual page styles from the WordPress Customizer.
Jupiter interacts with the Customizer very differently when compared to other themes.
Rather than the native sidebar, you get a popup window when you click on the theme's settings option.
While the interface is different, it doesn't affect WordPress's customization power. In fact, Jupiter's approach to customization may be more intuitive.
The default sidebar can sometimes be too narrow, and the moveable popup box solves this problem. Additionally, since you can move it around, the box will never obstruct the element you're editing – you can just move it away!
In addition to the standard header, footer, title bar, sidebar, and navigation bar controls, you also get to adjust blog layouts and meta settings.
You also get unrestricted control over fonts, colors, and images on your website.
You can sync up the 404 and maintenance pages to Elementor templates and edit it from the Customizer!
---
Additional Features of Jupiter X Theme
Multi-Language Support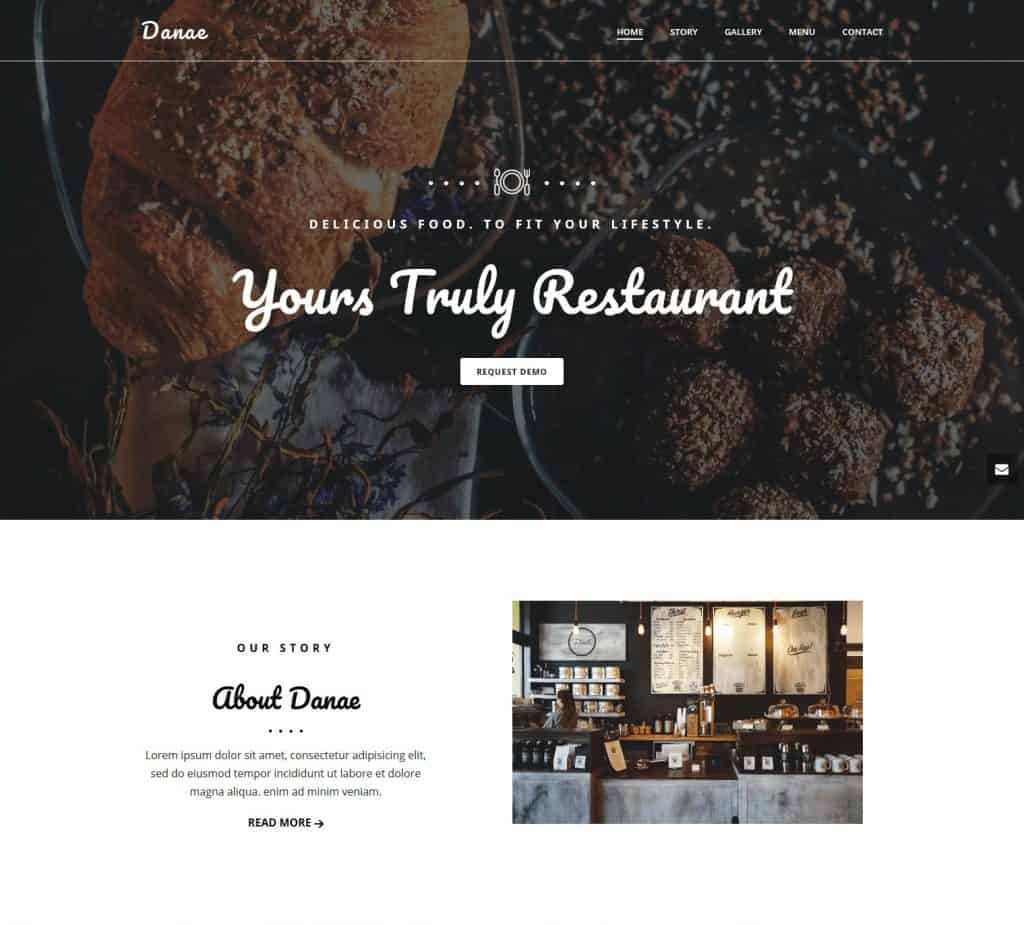 You can make your website multilingual or completely translate it into another language to cater to a specific audience.
The theme comes translated to German, Spanish, and Turkish, and since it supports WPML and is RTL language compatible, you shouldn't have any issues translating it to another language.
Extendable and Developer Friendly
The theme is built on top of open-source technology, enabling developers to understand the structure and meaning of the code easily and extend and improve their copy of the theme in any way they like.
Google and Adobe Fonts
You can import any font from popular cloud font libraries and use them anywhere on your site.
Automatic Updates
Every copy of Jupiter is eligible for free security and feature updates forever!
Undo and Redo Buttons
Building your site is made easy with Jupiter, and if you make a mistake, you can use the undo and the redo buttons to fix it just like you would in a word processor or an image editor!
Auto-Save and Revision History
Your progress is saved automatically, and a revision history is created to help you move back and forth between different stages of the build.
Responsive
Jupiter is responsive right out of the box, meaning any website you design with it will look good on all screens.
You can also customize your website for different devices, enabling you to ensure that all your visitors get the best experience possible.
Premium Plugins
Along with the theme, you get access to premium plugins at no additional cost. Slider Revolution, Layer Slider, Visual Composer, JetMenu, JetPopups, MasterSlider, and many other plugins come bundled with Jupiter.
These plugins are worth about $285 in total!
---
Support and Documentation
Artbees does not provide one-on-one support (although they did back in 2019), and if you need help with any questions, you must ask them in the forum.
Jupiter is documented extensively, and you will find all guides of all of the features in the documentation section.
They also offer HD video tutorials for complete beginners that want to learn how to use the theme.
---
Jupiter X Theme Pricing
Unlike a lot of other themes on the market, Jupiter only offers one license that gives you or your client access to all of Jupiter's features. You cannot use the theme to create online tools and sell them.
The regular license comes in at $59, which seems fair.
You do get access to all the updates for free, but you only get six months of support from Artbees.
However, you can extend your support duration by another six months by paying an additional $18.63.
---
Verdict: Is Jupiter X Worth It?
Jupiter offers an extraordinary range of templates and elements that you can customize without needing to deal with any code.
It impresses with its short loading times and great SEO, and since the forum is super active, you should get a response to any question in minutes.
Overall, Jupiter is a fairly-priced theme, and you get what you paid for – a premium multipurpose theme loaded with features.